Build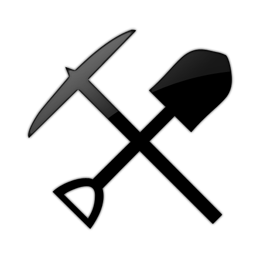 You
know what you need.But how do you build it? What technology or framework should you use? How long will it take and will it work as expected? How much will it cost? How do you make sure it's delivered on time and at no extra cost? Who are the right people and what are the right skills for the job?
---
How we help
We work with an extensive network of talented experts to deliver your projects on time and in budget. Initially we identify the components to deliver and the work packages required, before selecting the project management methodology best suited to your organisation and context. This ensures constant communication between all stakeholders as we drive your projects to delivery.
---
Why us
We have been doing this for years and know the technology inside out. By going with us you save time, getting up and running faster and costing you less.