Design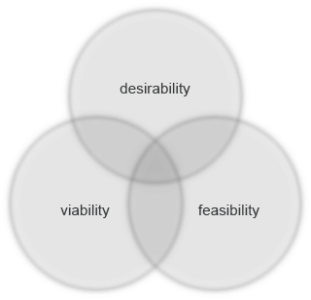 You have clear goals of what your business should be doing online and you have a few ideas on how to do it, but you are unsure which idea will give you the best return.
How do you design digital products that will help your business reach its goals? Is your web or mobile site effective or is it sitting in cyberspace gathering dust? Are your customers enticed by your offering? Can they find their way around your site? Could your existing online products be improved to deliver higher revenues?
---
How we help
Whilst we believe that a website should always look good, it should also be user friendly and ultimately deliver results by converting site visits into new business. Whatever we do, we always keep your business goals in mind and use proven methodologies at the design stage to improve the user experience and deliver tangible results.
---
Why us
With our extensive experience in digital design we are well placed to help your business revitalise existing online products or to define and build new digital media. Utilising proven methodologies that combine user-centric design and multi-variant testing, we are able to enhance the user experience thus improving conversion rates and delivering higher revenues.