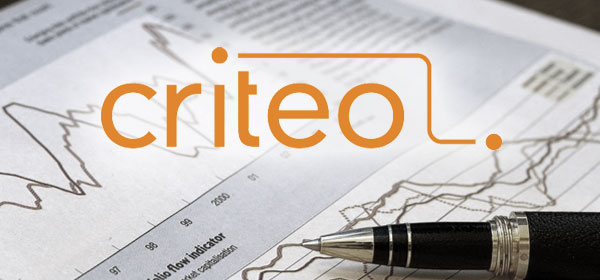 Criteo provides behavioral retargeting capability for advertiser. Retargeting shows ads to consumers with products that they have considered on the advertiser site but did not purchase. It is very effective e-commerce sites but fails to capture the business from the Financial services advertisers. Criteo asked Netelio to come-up with a plan to address the financial service advertising market.
The work took place over 3 months during which we interviewed 15 marketers from Financials services from over 6 countries, brain stormed with Criteo's team on the possible solutions and synthesised the findings to provide actionnable recommendation to address those advertisers. The recommendations include new product development, go to market plan and best practices for integration.
For more details on this case, please contact us.