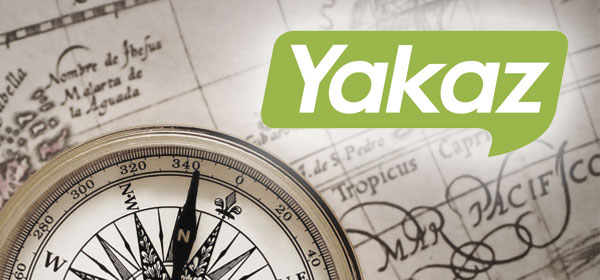 Yakaz a local & social network based on classified, asked Netelio to research new products to expand to the company activity.
The new product needed to open a new source of the revenues, different from the one exsiting on the legacy service. To make sure Yakaz culture was preserved, the research involved all employees who feed the innovation process. The research took place over 3 months and covered different services ideas in different sectors, such as Q&A propositions, online communities, employment marketplaces, crowd-sourced contests, competitions, dating and travel services.
The analysis of the effort, the potential gain and the fit with Yakaz teams, lead to the selection of the new service that is being worked on.
For more details on this case, please contact us.