Think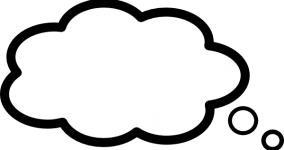 You
are running an established business or building a new one.You have a global strategy and know which goal you want to reach.
What should you be doing online? Should you sell your products or services, have a mobile offering? Who and where is your online audience? Are your users finding you on Google? Are they talking about you on the social networks? Are they coming back. Do you need a newsletter ? How can you best engage and entice them in the digital world? How can you use digital media to best reach your business goals?
---
How we help
We help you setup your digital strategy and provide you with all the element you need to decide where to put your efforts. With your overall business objectives in mind, we identify the key digital goals for your business and pursue the best ways to hit those goals.
A well thought strategy requires assembling expertise about the industry, the users, the competitors, the technology, the business and the organisation and the design.
---
Why us
We bring to the table a strong and practical knowledge about the users, the design, the technologies and the current trends. Leveraging this subtle mix of knowledge and experience we work with your business to tailor the right digital strategy. We already have done so for clients in industries such as mobile apps, online search, publishing and lead generation.